Healthy Foot Is King
Healthy Foot Is King
| | |
| --- | --- |
| Area: | Central |
| Address: | 1/F, No. 20-22 D'Aguilar Street, Central |
| Price: | |
| Business Hour: | 11:00AM - 12:00AM |
| Payment: | Cash/Visa/Master |
| Tel: | 2398 1116 / 6222 3960 |
Healthy Foot Is King
Convenient Comfortable Professional
Give you a Wondoerful Tranditional Chinese Massage in Central

Hong Kong peoples work hard and always feel nervious. They face many pain disease and health problems. If you woudl like to find a convenient, comfortable and professional massage in cnetral, sometimes it is too difficult. Now, we introduce Healthy Foot Is King to you. It can achieve your 3 wishes and help city people to release their stress.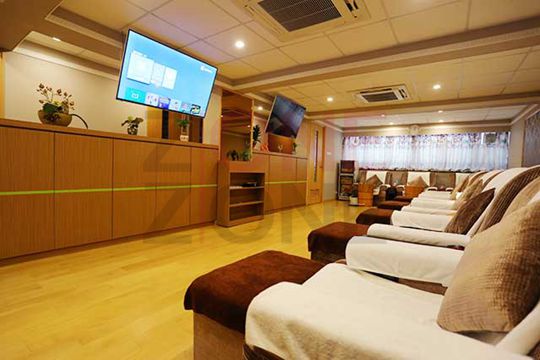 Comfortable and Gathering Location
Healthy Foot Is King is located at Central MTR station (Exit D2). You can walk within 5 minutes. Very convenient location. There are over thousand square feets and very wide massage lobby. You don't feel it is a small massage shop in central.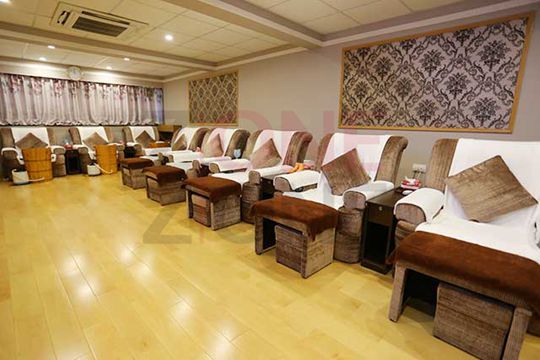 There are over ten massage seats and several individual rooms. It is a wonderful place in central for gathering after meals, even though weekdays or weekends.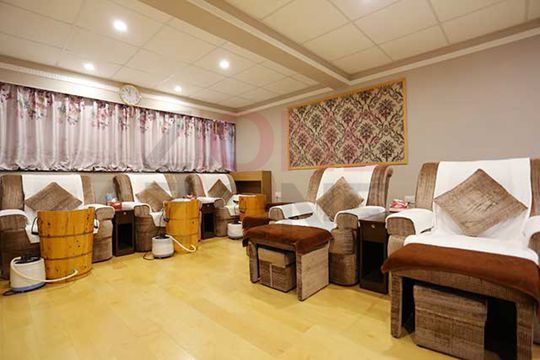 Individual VIP Foot Massage Room Give you a peaceful and privacy space
Let customers enjoy comfortable massage services. Healthy Foot Is King make a special VIP room to provide professional massage services. Avoid any interruption from other customers. Provide a good gathering place for your friends, familes or couples.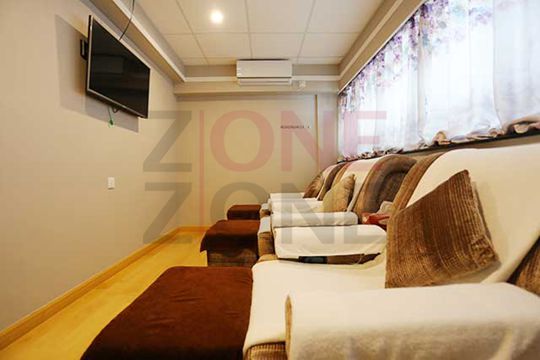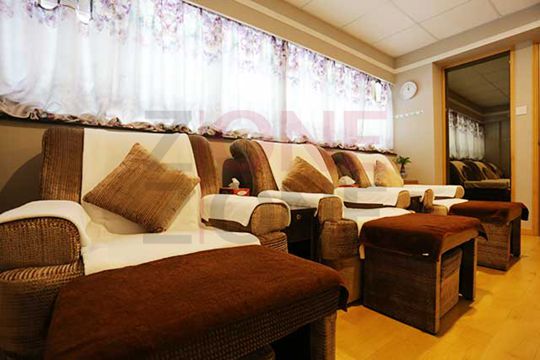 Several Individual Couple Massage Room Let you relax
Healthy Foot Is King make with serveral individual couple rooms. Let you have a relaxing place to chat with another one.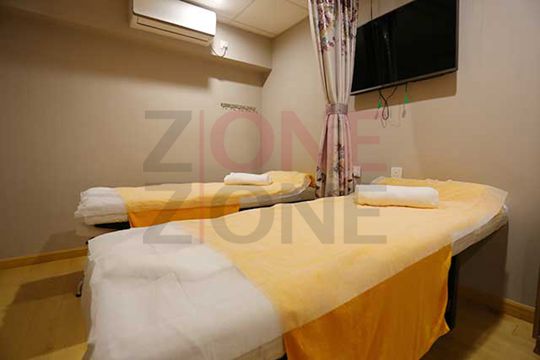 Professional Cupping therapy
Cupping therapy is a form of alternative medicine. Through suction, the skin is drawn into the cup by creating a vacuum in the cup placed on the skin over the targeted area. The vacuum can be created either by the heating and subsequent cooling of the air in the cup, or via a mechanical pump. The cup is usually left in place for somewhere between five and fifteen minutes. It is believed by some to help treat pain, deep scar tissues in the muscles and connective tissue, muscle knots, and swelling.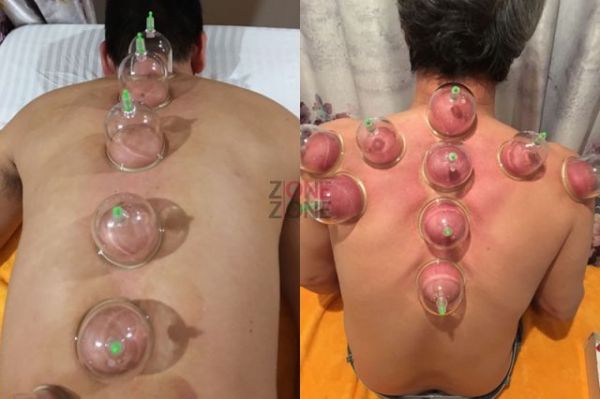 Z1Z Special Discount
To celebrate grand opening, ALL customers can enjoy following promotions:12% Off Discount !
For more details of terms & conditions, pls see the coupon.
Comments
# Below Facebook comments, the operation system will post the comments immediately. Zone One Zone don't take any legal responsibility for the comments. If you discover any problems on the points, please send email to info@zoneonezone.com