JF Beauty - 全身按摩
JF Beauty - 全身按摩
| | |
| --- | --- |
| Area: | Yuen Long |
| Address: | 1/F, 184 Castle Peak Road, Yuen Long. N.T. |
| Price: | |
| Business Hour: | 11AM - 9PM (星期一至五);10AM - 7PM (星期六日及公眾假期) |
| Payment: | Cash,Visa,Master,AE,EPS, 支付寶 |
| Tel: | 24762612 / 24762613 / 52292610 (Whatsapp) |
Price List 1
Water Spa
30 Mins


Cost $680.0

First trial $ 380.00
Point Massage
45 Mins


Cost $188.0

$ 188.00
Oil Hot Stone Treatment Detoxification Massage
120 Mins


Cost $1,380.0

$ 1380.00
Foot Massage
45 Mins


Cost $158.0

$ 158.00
Head/neck/hand massage
20 Mins


Cost $100.0

$ 100.00
Book Now



"JF Beauty" opened in Yuen Long about 20 years, it has around 2,000 sq ft. There are massage lounges and individual rooms for massage and beauty. It is popular because of the common price service and nice environment.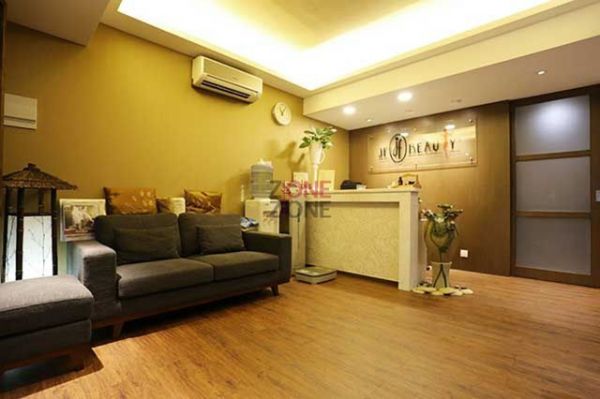 Nature Style Tranquil and Comfortable
"JF Beauty" let you feel natural and perfect. There are so many natural green and Japanese style decorations, it is different with other common massage shop.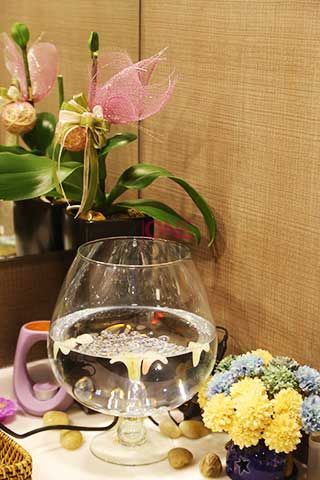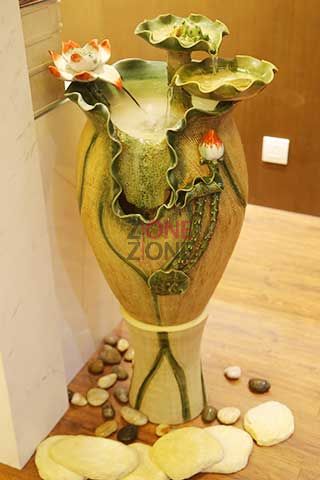 Tidy and Clean Relax in Body

The characteristic of "JF Beauty" massage rooms and spa rooms are clean, comfortable and tidy. Every room is designed by the shopkeeper, and let people feel relax in body.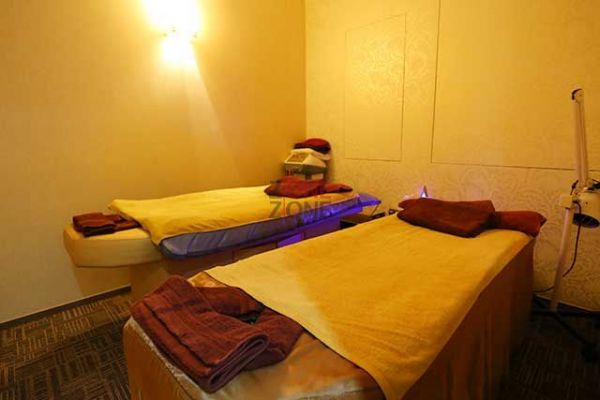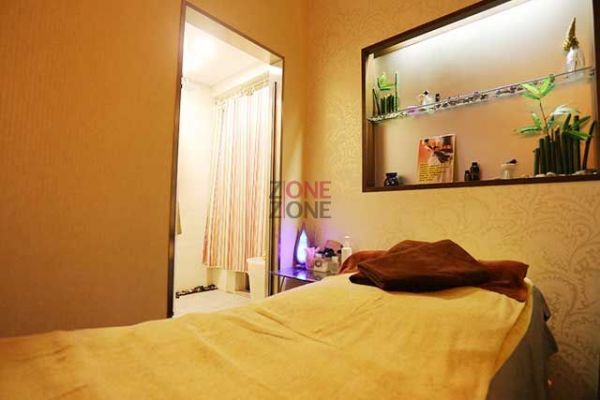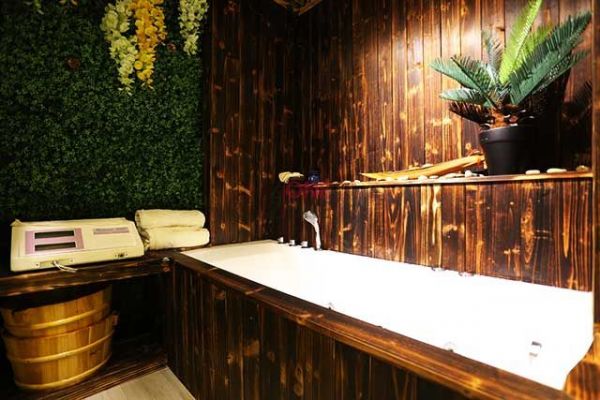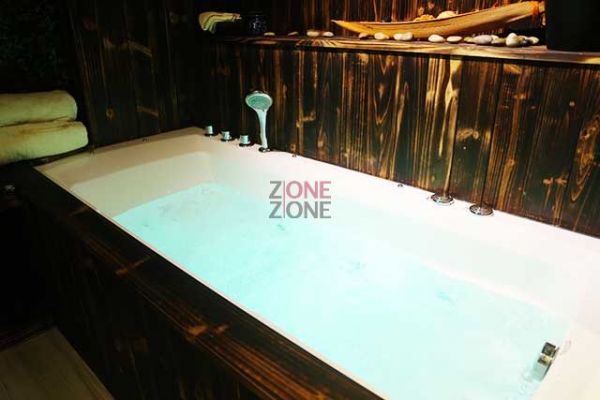 Professional pregnant massage Completely reliance
All mother know the pregnant challenge between that 10 months. However, many pregnant massage is extremely expensive. "JF Beauty" knows the challenge of expectant mothers, so let expectant mother enjoy the massage with a common price. Also, all pregnant massage massgists have above 10 years' experience.
Good Service Post on magazine
"JF Beauty" interviewed by media because of comfortable environment and common price, also "JF Beauty" is one of the most popular massage, spa and beauty shop in Yuen Long. Don't miss this massage if you go to Yuen Long!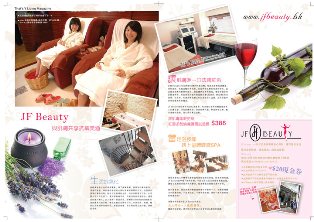 Comments
# Below Facebook comments, the operation system will post the comments immediately. Zone One Zone don't take any legal responsibility for the comments. If you discover any problems on the points, please send email to info@zoneonezone.com