AMOOMA
AMOOMA
| | |
| --- | --- |
| Area: | Causeway Bay |
| Address: | 12/F, Shung Hei Causeway Bay Centre, 492 Lockhart Road, Causeway Bay, Hong Kong |
| Price: | |
| Business Hour: | 12:00PM - 10:00PM(Mon - Fri); 10:00AM - 8:00PM(Sat & Sun) |
| Payment: | Cash / Visa / Master / AE |
| Tel: | 2730 6632 |
AMOOMA

Experienced professional Thai Massage
Natural and refreshing environment give you a wonderful enjoyment

Many people adopt massage as their relaxing method. AMOOMA is one of the famous massage shop in Hong Kong. AMOOMA achieved lot of positive feedbacks about their professional services, for example, Thai Massage, Lymphatic Massage, Body Scrub and different treatment are all praised by foreign and local customers.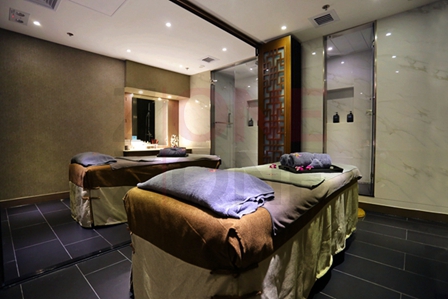 Refreshing environment and tender services
When you step into AMOOMA, relaxing and leisured atmosphere will fill in your mind immediately. On the other hand, AMOOMA will provide a special Thai drink and a variety of Thai snacks, desserts for customers. Customers can first take a break and engaging in this leisured environment.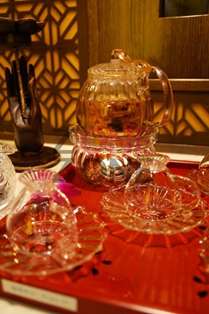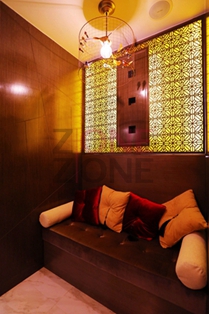 Many individual rooms to ensure the quietness and privacy
There are lot of individual rooms in AMOOMA and each room was built to have own characteristic. The purpose of different characteristic is oriented to give a freshness to customers. Also, the great amount of rooms mean the customer will not need to wait for a long time at peak hours.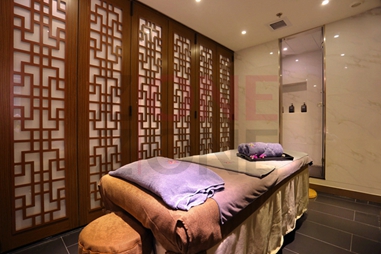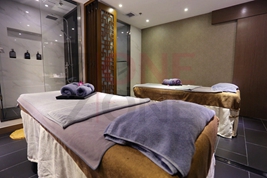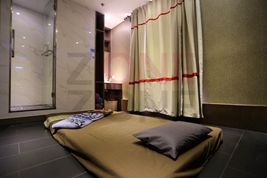 Experienced Thai massagist with professional technique
As a professional Thai massage shop, AMOOMA employed experienced and well trained Thai massagists to in charge the Thai Massage services. Based on the massagists' reliable technique, customres can enjoy the authentic tradtional Thai Massage in AMOOMA.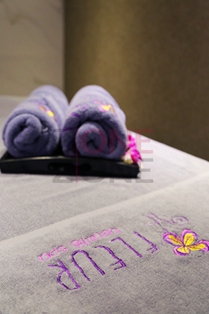 The secret of traditional Thai Massage
Why there are many people praise the traditional Thai Massage in AMOOMA? Belows are some signature procedure of AMOOMA's traditional Thai Massage. Professional massage technique plus different scented massage oil which selceted from Thailand, let you have the same feel as Thailand.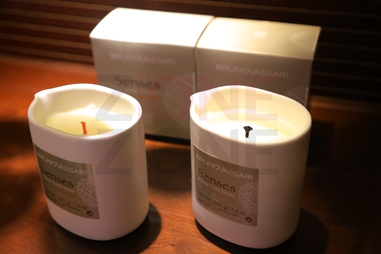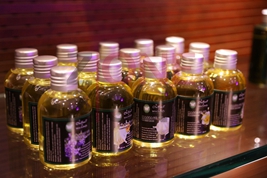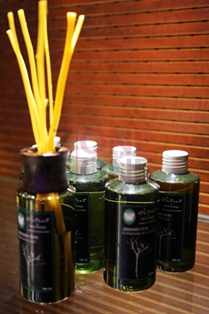 Comments
# Below Facebook comments, the operation system will post the comments immediately. Zone One Zone don't take any legal responsibility for the comments. If you discover any problems on the points, please send email to info@zoneonezone.com