Rendezvous(Haiphong Road Shop) - Tsim Sha Tsui massage
Rendezvous(Haiphong Road Shop) - Tsim Sha Tsui massage
| | |
| --- | --- |
| Area: | Tsim Sha Tsui |
| Address: | 8/F, Zhongda Building, 38-40 Haiphong Road, Tsim Sha Tsui, Kowloon, HK |
| Price: | |
| Business Hour: | 10:00AM - 00:00AM (星期一至日) |
| Payment: | Cash / Visa / Master / JCB / AE |
| Tel: | 2618 0681 |
| Facebook: | https://www.facebook.com/rendezvoushk |
Rendezvous

Spacious and Comfortable Peaceful and elegant
Tsim Sha Tsui upstairs foot massage shop


"Rendezvous" opened in Tsim Sha Tsui 20 years, area around 1,000sq ft. It has high quality massage service and it is easy to go, so it is very popular.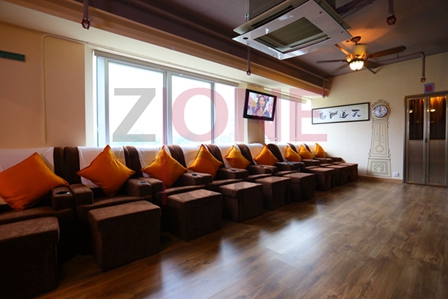 Spacious and Comfortable Professional Massagist
"Rendezvous" is in Tsim Sha Tsui, which is crowded. When customer go into the shop, they will feel calm and comfortable, not like a crowded city.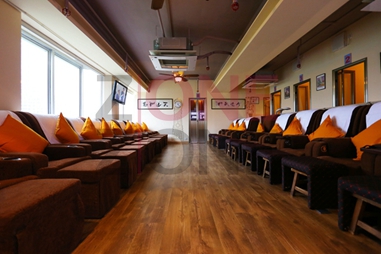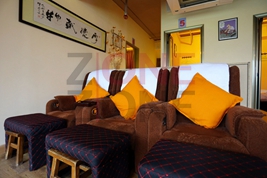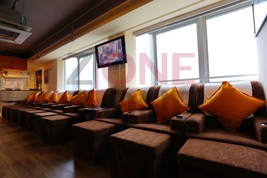 Single / Double / Triple Massage Rooms
"Rendezvous" provides many single, double and triple massage rooms for customers, and parts of rooms have massage lounges. So, no matter go with yourself or your friends, "Rendezvous" can satisfy your need.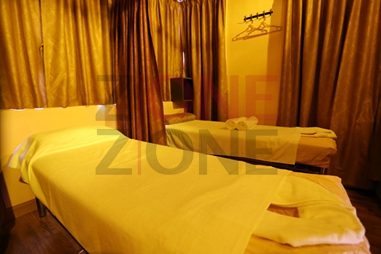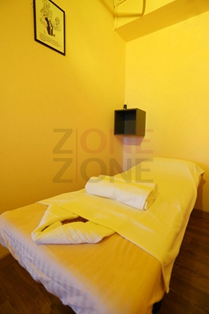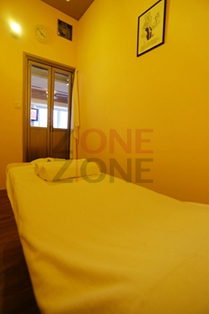 Massage tools are disposable 
"Rendezvous" in order to make sure the hygiene and wants every customers totally enjoy the service, so all the tools are disposable. Also it will provides a shirt for you before you do the massage.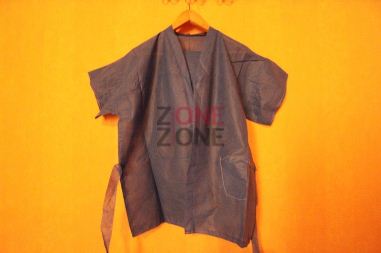 "Rendezvous" Special Offer!
No matter you are member, new customer or old customer, you can also
enjoy Foot Massage (40mins) + Foot Bath (5mins) with $159!
enjoy Foot Massage (40mins) + Body Massage (40mins) with $330!

For more details, please call 2618 0681 to contact with "Rendezvous".

Z1Z Special Offer - New customer enjoy Unrestrained "1+1" Enjoy Group and obtain 10%off member card!
To let more people know "Rendezvous" and enjoy the service, new customer with Z1Z coupon can enjoy Unrestrained "1+1" Enjoy Group. For more details of terms & conditions, pls see the coupon.
Also, new customers can obtain a 10%off member card!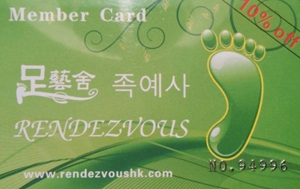 Comments
# Below Facebook comments, the operation system will post the comments immediately. Zone One Zone don't take any legal responsibility for the comments. If you discover any problems on the points, please send email to info@zoneonezone.com