Pelax Home
Pelax Home
| | |
| --- | --- |
| Area: | Tsim Sha Tsui |
| Address: | 5F, 15 Cameron Road, Tsim Sha Tsui |
| Price: | |
| Business Hour: | 11:00AM-9:00PM (星期一至日) |
| Payment: | $1000以下現金,滿$1000可用信用卡/EPS |
| Tel: | 2368 0128 / 5238 0212 |
| Fax: | 2368 0882 |
Price List 1


As you step into the store, you can feel warm and attentive from Pelax Home. The staff immediately served you a cup of tea, which is imported from Thailand, in order to let the guest to relax tense nerves, and well prepare for an authentic Thai massage.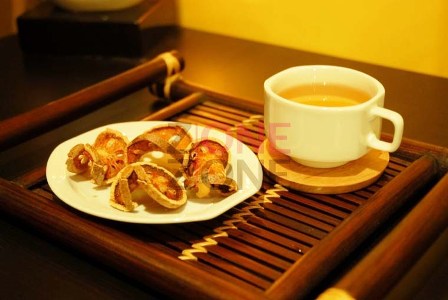 Thai style and attentive service
Comfortable environment, attentive service, decorated with Thai-style layout, all the characteristics of Pelax Home let guests feel like being in Thailand.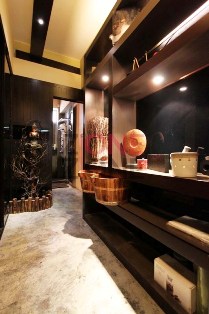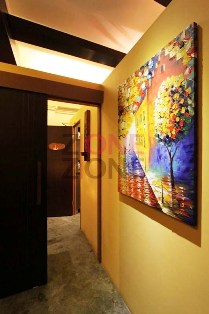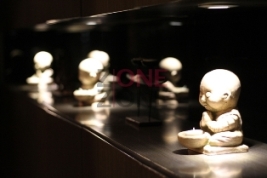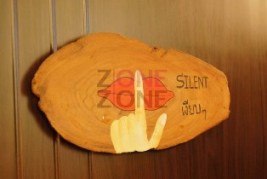 Expansion of the shop to provide a more comfortable environment
on the support from customers, 「Pelax Home」 has already expanded their shop. Due to the expansion, customers can enjoy a more comfortable and relaxing environment.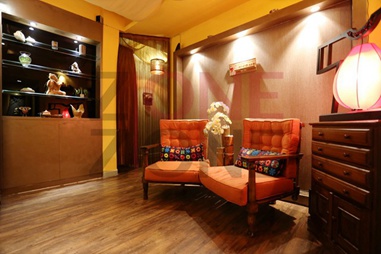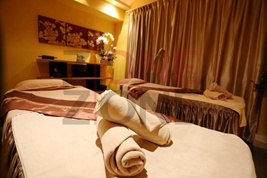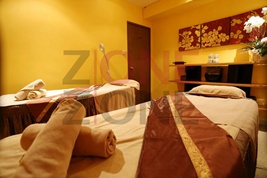 Import the professional machines to provide multiple services
「Pelax Home」realizes that lots of customers are focusing on their body and seeking for the professional treatment, therefore 「Pelax Home」 imports some professional machines from overseas market to provide reliable treatment.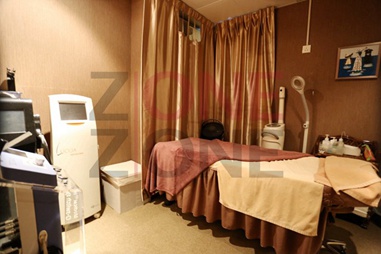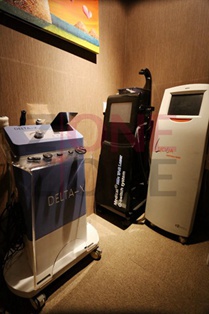 Deluxe massage suite gives you a supreme enjoyment
The deluxe massage suite not only consists of two large beds, but also includes a "Jacuzzi" that allows customers to have a supreme spa in the suite.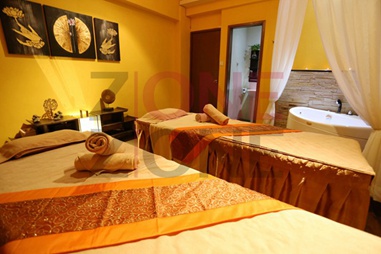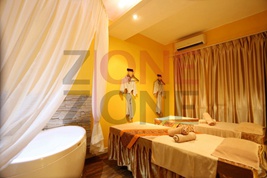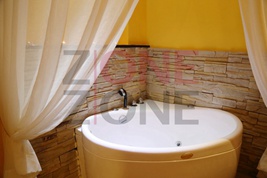 Thailand supplies + Thai Massagists = authentic Thai massage
To relieve muscle tension and nerve relaxation. Thai massage is an excellent choice, from the beginning of massage supplies, to the layout of the environment and Thai massagists, each guest can feel 100% authentic Thai massage.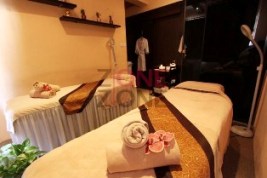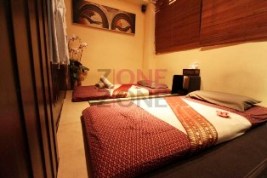 Authentic Thai massage with Thai herds or sea salt, Pelax Home opened since 2007, attracted a lot of old and new customers continuing support.
Thai Massage
Thai massage is effectively to relieve muscle active, and eliminate fatigue.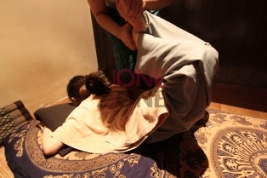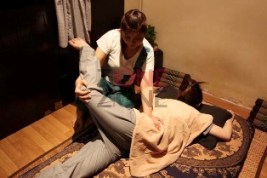 Thai Herbal ball
"Thai Herbal Ball" contains natural vanilla, which can can effectively reduce fatigue. Also a hot berbal ball can increase your body temperature to make the blood circulation smoothly.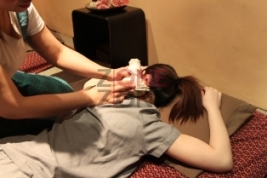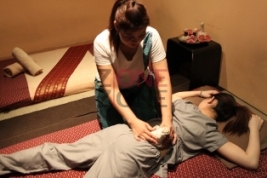 Comments
# Below Facebook comments, the operation system will post the comments immediately. Zone One Zone don't take any legal responsibility for the comments. If you discover any problems on the points, please send email to info@zoneonezone.com